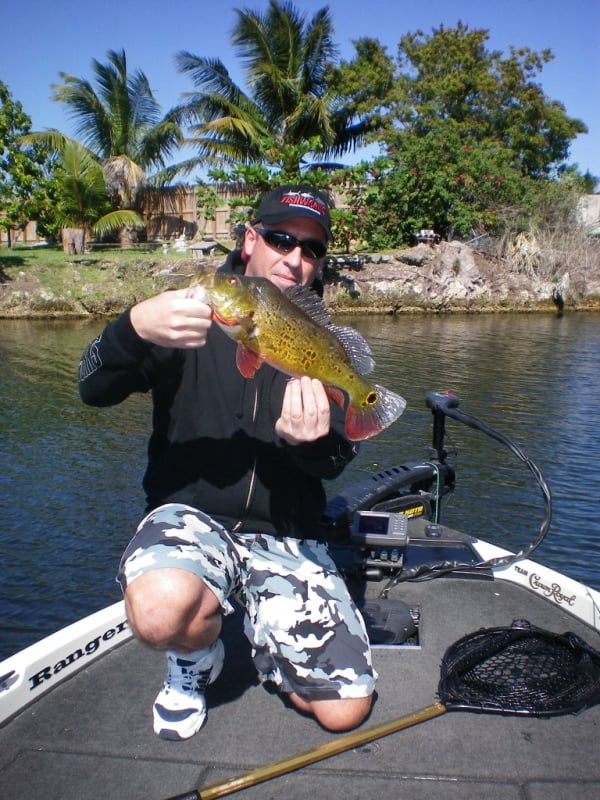 Today I  took out David Irving all the way from the United Kingdom(UK). The day started a little slow due to our first cold front of the year, once the sun broke it started to pick up rather quickly. It ended up being a very exciting day of
peacock bass fishing here in South Florida.
 David is an avid fisherman and once he figured out how the where biting there was no stopping him. By the end of the day, he boated 32 fish up to 4 lbs and a couple of really nice pictures to take back home.
What a great day on the water it was today, it was amazing how well David adapted to the Florida Peacock bass!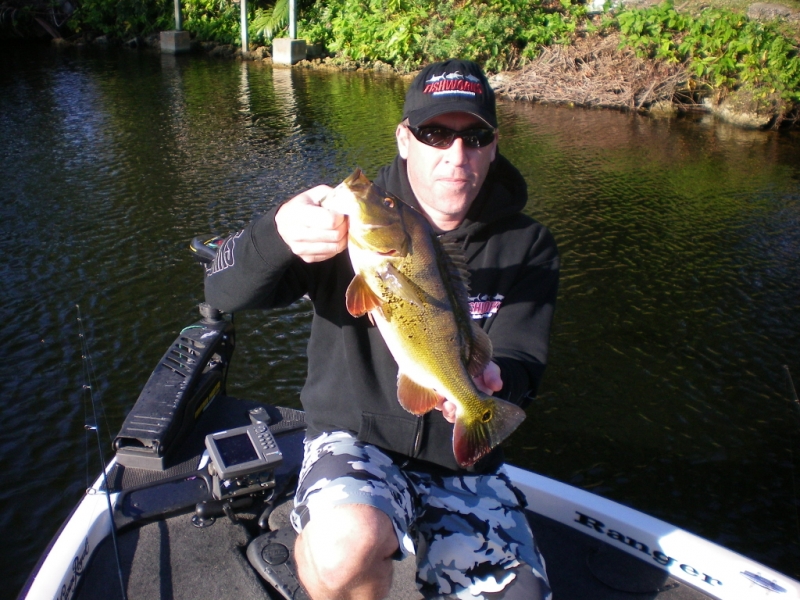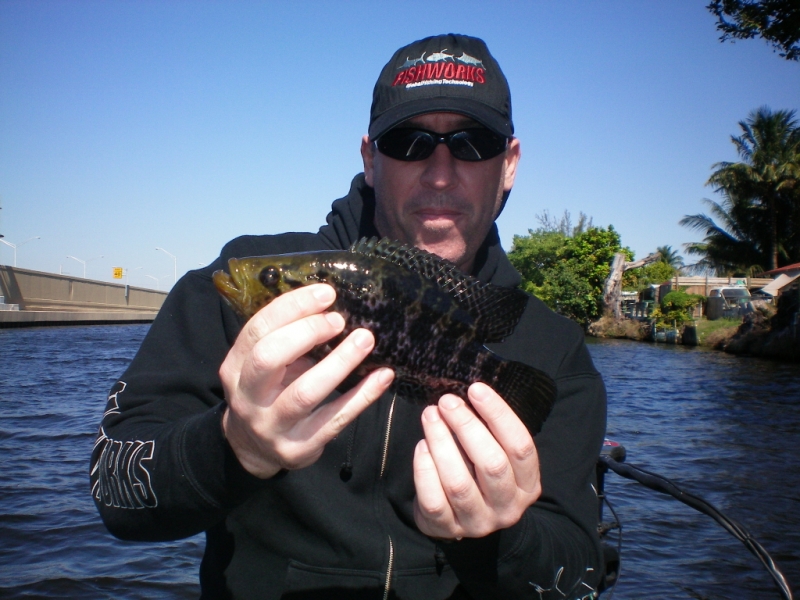 Capt Tony (954) 205-2535
tonym@bassonline.com
If you are visiting South Florida for work or vacation and want to experience the best fishing that there is to offer then please give us a call. We can be reached @ (888) 629-BASS or by email.

BassOnline.com
888-629-BASS (2277)
www.hawghunter.net
www.bassauthority.com
www.flpeacockbass.com
www.basson-line.com
www.lakeokeechobeebassfishing.com